Check Point Live Cyber Threats Map
Real-time threat intelligence derived from hundreds of millions of sensors worldwide, Check Point's Live Cyber Threats Map tracks the millions of cyber malware, phishing and exploit threats happening every day. Click anywhere on the map to see a trends report for that region or country.


Check Point – The world's leading Cyber Security solution provider, protecting over 100,000 organisations of all sizes. Its solutions protect customers from 5th-generation cyber-attacks with an industry-leading catch rate of malware, ransomware and other targeted attacks. Check Point solutions help protect all networks cloud and mobile operations against all known attacks helping to prevent data breaches.
Concerned About Cyber Threats?
Do you want to protect your business enterprise network, secure the cloud and protect remote users' devices and access?
Check Point Cyber Secure Hardware
Stay safe in times of unprecedented worldwide cyber-attacks. Protect your business from within
with Check Point next-gen internet gateways.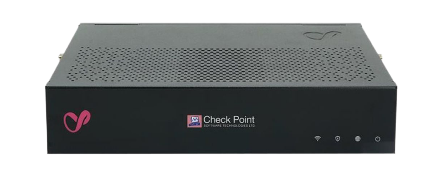 Check Point 1570 Wired Next Generation Appliance – 3yr Licensing Bundle Gateway (vDSL and Ethernet) Throughput: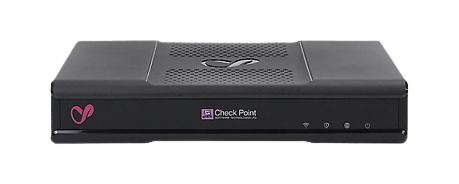 Check Point 1530 Next Generation Appliance – Gateways 1Yr Licensing Bundle Gateway Throughput:
1G as basic firewall/Router (or 340M with ALL Security Features turned on) Embedded Wi-Fi 4G fail over via USB (not included), Non VDSL.
LANCOM SECURE.NETWORKS.
Germany's Trusted No. 1 for integrated network solutions.
Networking solutions from LANCOM are innovative, secure and future-proof. Dependable technologies from Germany that you can rely on.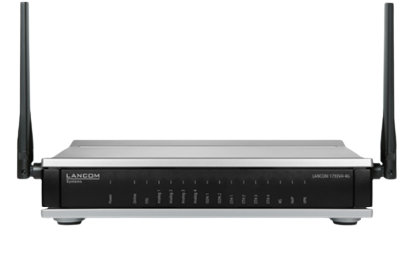 For professional telephony and high availability at Supervectoring connections
includes 1year cloud licensing (NBN vDSL Router)
includes embedded 4G, Firewall (stateful inspection Firewall) DyDNS
*No Wi-Fi imbedded in this model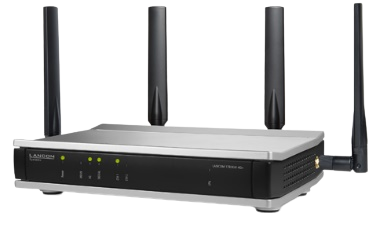 For versatile site connectivity and mobile working
includes 1year cloud licensing (Ethernet Router)
includes embedded 4G, Wi-Fi, Firewall (stateful inspection Firewall) DyDNS
Concerned About Cyber Threats?
Contact Us Now To Book a Free Cyber Security Assessment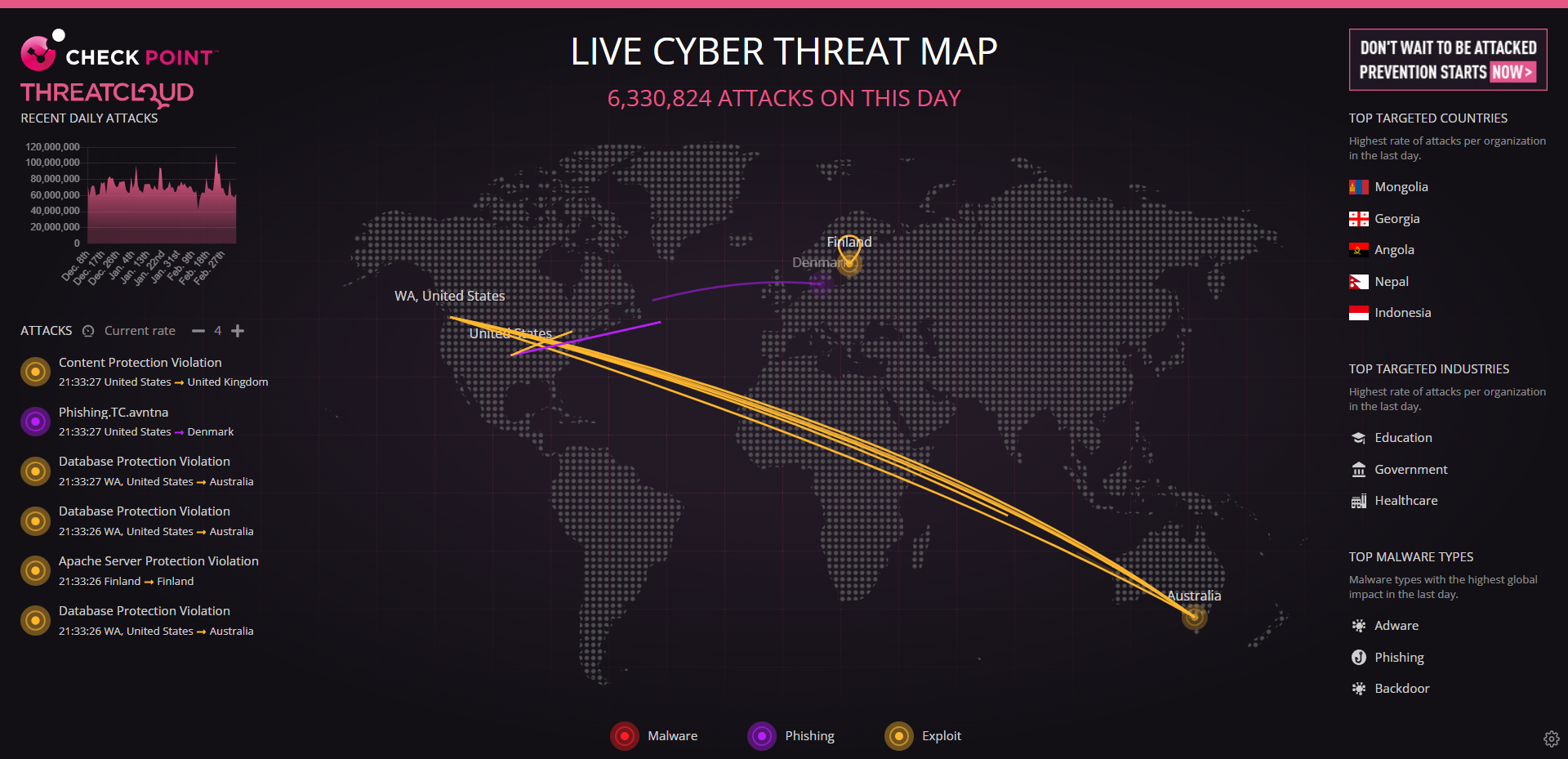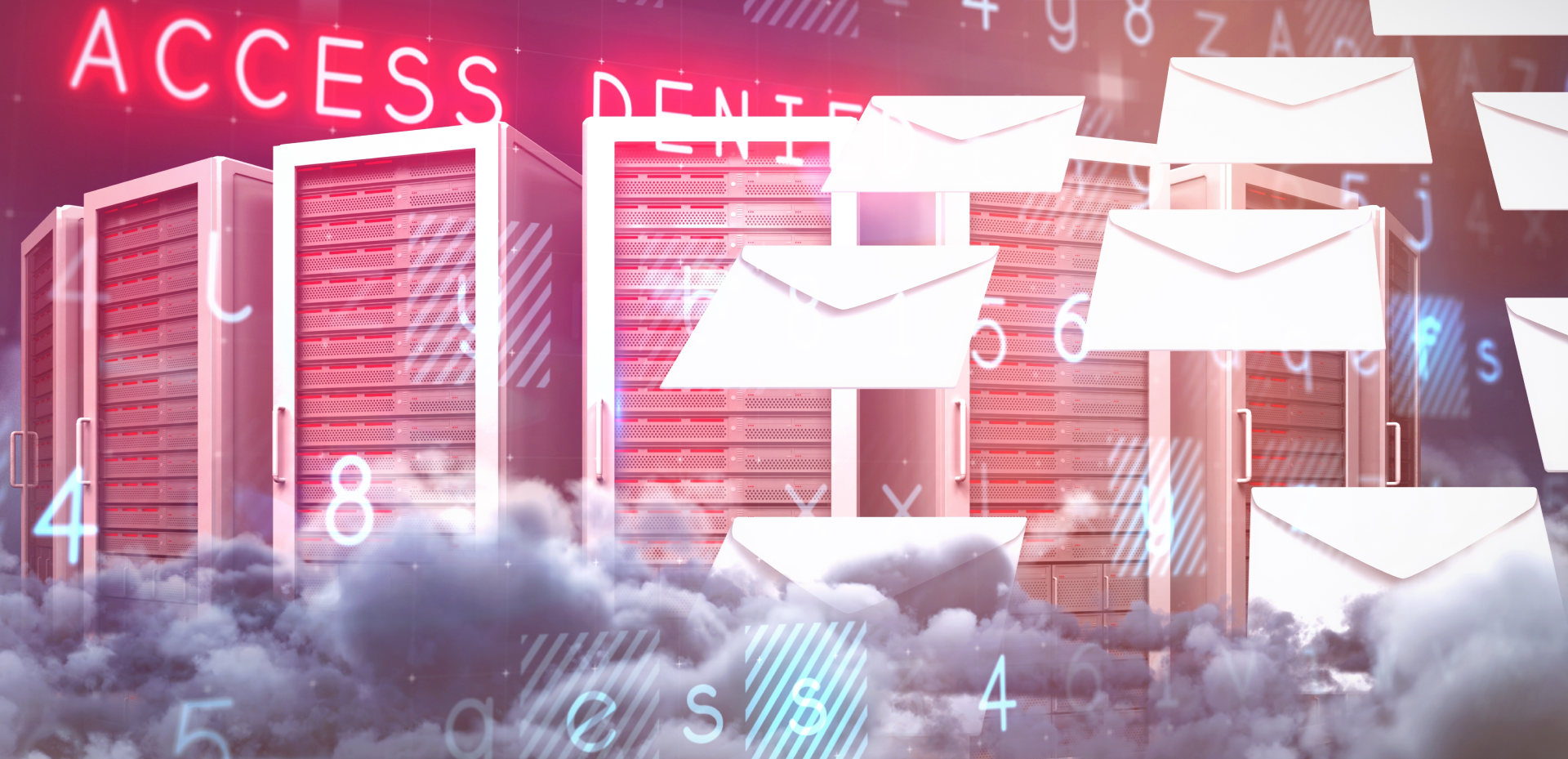 Staying Safe in Times of

Cyber Uncertainty
Users are easily manipulated into downloading malicious content. Cloud Kitchen is proud to be Partnered with Check Point, a world leader in endpoint security. CK Cyber Security utilises Check Point ThreatCloud Solutions, making it easy for businesses to reduce the attack surface by focusing on vulnerability management and user training.


Our managed service is tailored to your requirements and can grow with new sources of data and events that are meaningful for your organisation's objectives. Avoid the aftermath with a before strategy. Talk To Us Now!