Introducing 
iPECS UCP is Ericsson-LG Enterprise's unified communications platform offers and is designed to help organisations communicate and collaborate with all of their stakeholders. iPECS Unified Communications helps people across your business be more productive and efficient regardless of their location or chosen device
FEATURING

Mobile Client (Android/iOS)
Video Conferencing
Presence and Instant Messaging
Outlook Integration
Built-In Voicemail and Auto Attendant
Built-in Automatic Call Distribution

Mobile Extension
Powerful Call Handling Features
Embedded SIP
Embedded Hotel Features
Centralised Control Transport Network (T-NET)
Business Features That Matter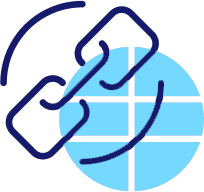 Simple Unified Communications
iPECS Unified Communications (UC) capability is built-in. Use voice, video, instant messaging, conference calls, visual voicemail, all on one simple and easy to use platform.Designed to be intuitive and provide your team easy to use tools and features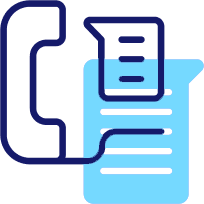 Increase reliability and flexibility with distribution architecture
Total reliability.
Complete resilience through geographic redundancy and inherent modular architecture.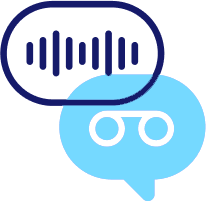 Integrated applications tailored to your needs
Offers a range of enhanced applications from Ericsson-LG and other specialist application providers. Integrates into standard office applications such as Microsoft Outlook or Lync and others.

Leverage the latest standards based technologies
Makes the most of the latest network technologies such as SIP. Optimise call costs using WiFi. Use in-built voice conferencing to save on external conference services.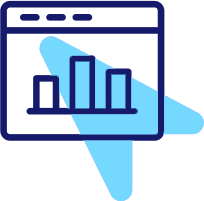 Scale with your growth
Delivers the flexibility you need as your organisation grows and easily adapts to meet changing needs.

Anytime and anywhere connectivity
Access the power of your iPECS UCP your way regardless of your device or location using smartphone, tablet or PC applications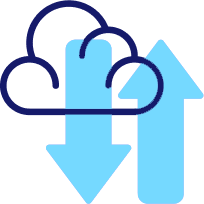 Virtulise Your Business Communications
iPECS vUCP as a software base call server is running on VMware or AWS virtual environment. The software is the same as on-premise iPECS UCP and all the system features as well. It delivers an innovative way to manage diverse business applications and collaborate cost-effectively, so you can leverage business communications while keeping all the advantages of iPECS UCP.
Products
Cloud Kitchen has a wide selection of business phone solutions that include digital and IP handsets from, entry-level handsets to touch-screen video IP handsets for all business needs. The Ericsson-LG Enterprise handsets are simple to install, easy to use, and can be administered with little effort via your web browser. The handsets can be connected anywhere, where there is a suitable LAN environment giving you more control and flexibility, to better manage your resources. There is also a range of accessories to compliment the iPECS handset range.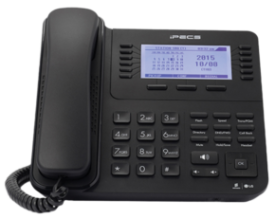 iPECS LDP-9240D Digital Handset
iPECS LDP-9240D Digital Handset
320 x 144 graphic LCD with backlight
12 (2 pages, total 24) flexible buttons with Dual LED
Full duplex speaker phone
Support button kit (12/24/48 DSS)
Support EHSA (Electronic Hook Switch)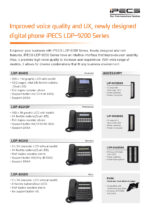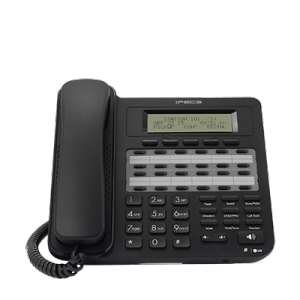 iPECS LDP-9224DF Digital Handset
iPECS LDO-9224DF Digital Handset
192 x 36 graphic LCD with backlight
24 flexible buttons with Dual LED
Full duplex speaker phone
Support button kit (12/24/48 DSS)
Support EHSA (Electronic Hook Switch)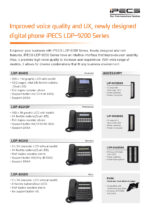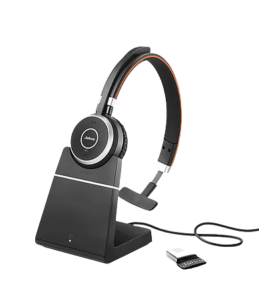 Jabra Evolve 65 Mono
Professional wireless headset with dual connectivity and amazing sound for calls and music.Long wireless range for up to 12 hours with 30-metre (100 feet) wireless range. Passive Noise Cancellation with Busy (ona call) Light to let people know when you're on the phone. Connect wirelessly to any Bluetooth device. Works with your phone or integrate on many compatible platforms.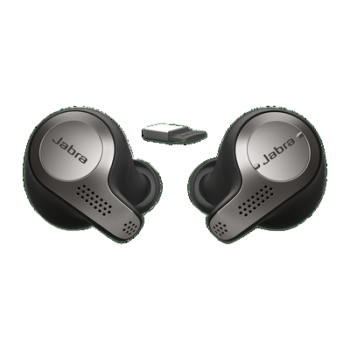 Jabra Evolve 65 Stereo
3rd Gen True wireless connectivity earbuds engineered for superior calls & music. Ultimate call and voice quality. EarGels™ for a perfect fit. Background noises & wind reduction. Up to 15 hours battery life. Hearthrough & Equalizer. Passive Noise-Cancellation. Hear and be heard. Wireless with Bluetooth 5.0 & iOS. Stay aware of your surroundings with HearThrough at the touch of a button that filters in sounds around you.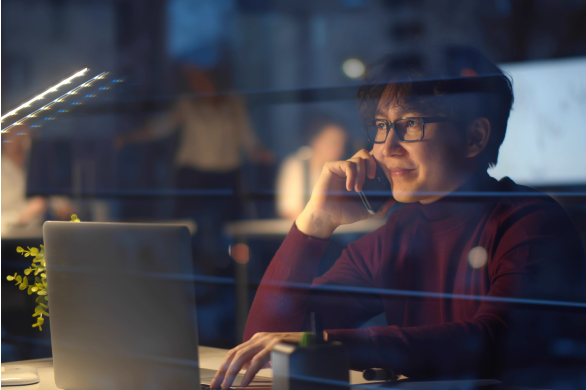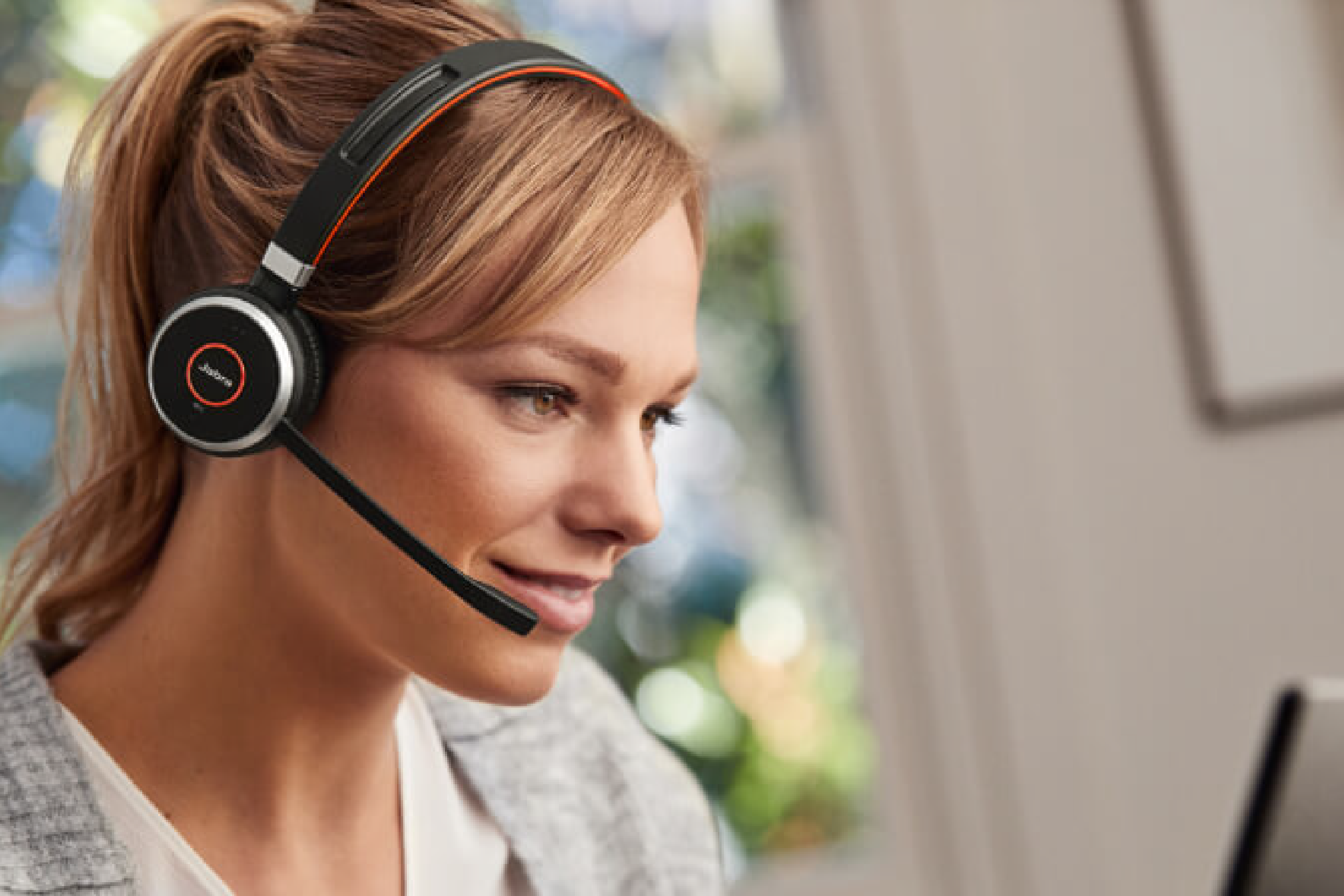 Your Business
Anywhere Anytime
Connect your team anywhere in the world with a cloud-based platform that powers voice, video, messages, and meetings across your existing devices. Superior, scalable Unified Communications (UCaas) platforms. Cost-efficient products and applications, encompassing a full range of hardware and software. Making telecoms easy with a complete range of phones and devices solutions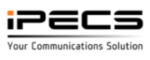 Cloud kitchen is proud to be partnered with Aria Technologies  providing Ericsson LG's iPECS' full range of Unified Communication solutions that are available through CK Cloud Telephony. Talk to us now about Cloud Telephony solutions tailored to your business needs.