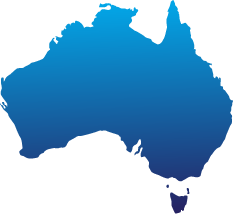 Australian Based Support | Aussie Owned
Aussie technical support and expertise backed by over 30 years of experience, industry knowledge, training and ongoing commitment to our customers. As a former Telstra enterprise solutions partner, Cloud Kitchen is the logical choice to provide scalable whole-of-business solutions across all areas of Voice, Data, Internet, Mobility, Cloud and Business Continuity. Try a 15 Day Free Trial Now!

Who we are…
Cloud Kitchen has been providing office telephony solutions to the business market since 1987. We began with office telephone systems and have now broadened our expertise to all forms of office communications.

What we do…
We supply only the best, most reliable communications products and services. We build solutions to budgets. Our highly trained team can tailor the correct solution that will compliment your business today with the flexibility to grow with you in the future.

Why we do it…
Cloud Kitchen is committed to providing our clients with the best communications technology and strategies available today. We believe in a whole of business approach to communications, enabling our clients to achieve their business goals with unmatched after sales service and advice.
_________
Dave began his working life with Telstra as a Technician after 10 years with Australia's leading carrier the Australian Telecommunication industry deregulated opening up new opportunities.  Dave left Telstra and started SGT Communications a Telstra Partner based in NSW. SGT won many Telstra awards for service including their National Partner of the year. A few years later the introduction of the NBN provided more opportunities, the business pivoted and rebranded to Cloud Kitchen PTY LTD this allowed the CK a more direct relationship with its customers.
Dave has had over 30 years in the communication industry. He is a NBN network adviser, specialising in UCAAS, Voice and Business Mobility. He is committed to providing the CK customers the best possible products and services where customers see value and return on investment.
_________
After leaving university in 2000 with a BA Hons degree, Alistair's first job was with a Leading IT reseller in Oxford, UK. He initially specialised in network and storage solutions with a focus on HP and CISCO, and later moved into VOIP solutions.
In 2005 Alistair moved to Australia and started his career in the telecommunications Industry. Alistair joined the business in 2011 and became a partner in 2018. With over 20 years in the ICT industry Alistair specialises in providing his customers tailor made solutions to meet their needs and budget while driving business productivity.
_________
Rick Hoffmann has worked in the telecommunications industry for over thirty years with major companies such as Telstra, Optus, Macquarie and Alcatel-Lucent. During this time, Rick has witnessed first-hand the growth and transformation of the industry and understands the confusing choices customers have to make.
Rick focuses on getting our customers the right set of products and services that equate to value and productivity in their businesses.
_________
Dan has over 21 years in the telecommunication industry. He has spent most of this time working under the Telstra brand and has extensive knowledge of the Telstra Network across mobility, Data, office communication and cloud. Dan is an NBN accredited advisor and is highly experienced at the network level.
Dan is adept at evaluating your business's operations and leverages all available IT and telecommunications knowledge. He has a team of talented IT specialists at his disposal. And he is passionate about helping his customers by either managing costs or advising on how the business can communicate more effectively.
Dan is an ex-rugby player andtakes his learnings from the team environment into the workplace.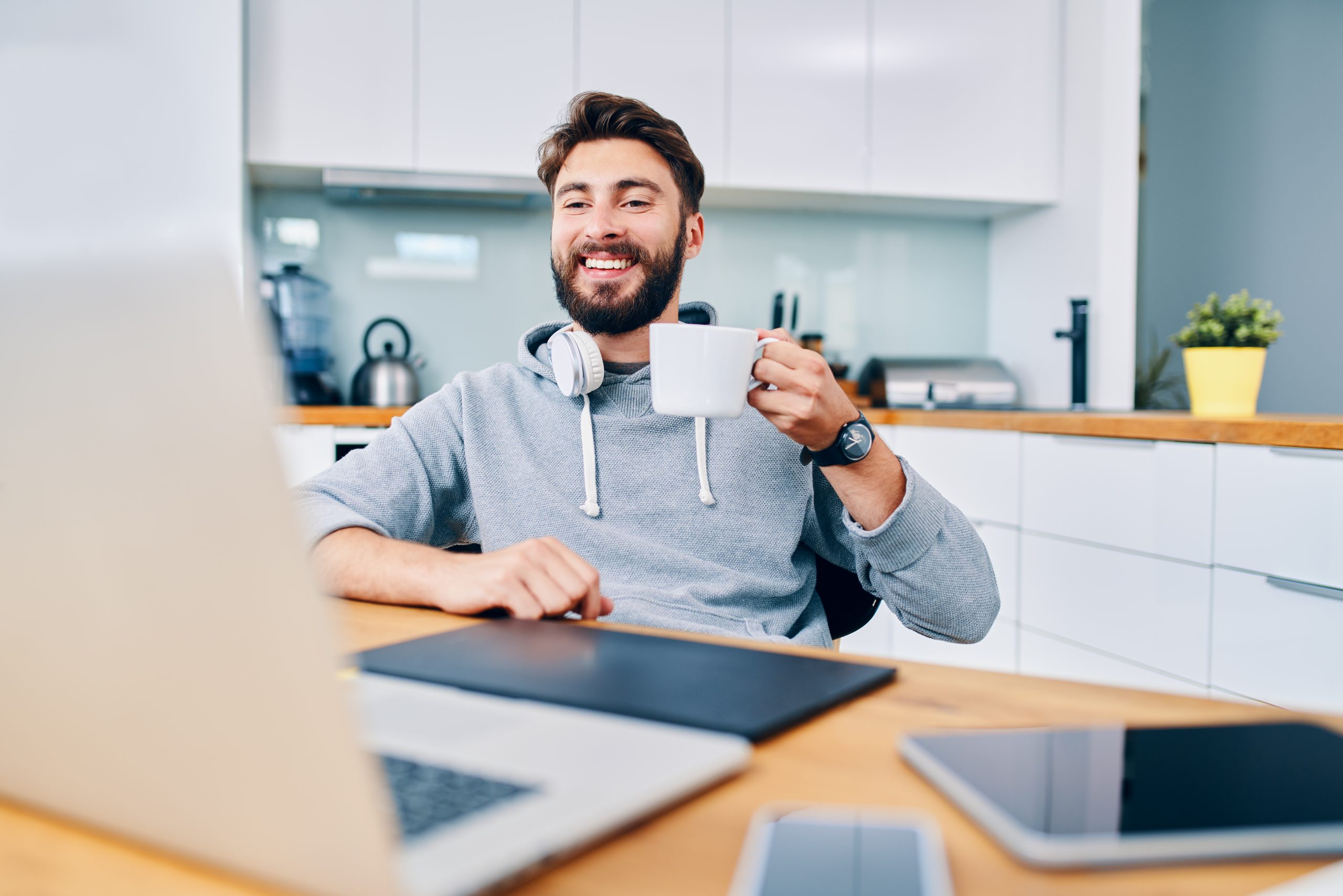 Through convergence of voice and data technologies a company can reinvent both its communications networks and its entire enterprise. A converged network supports vital, business-building applications – from IP Telephony to collaborative video conferencing – that make businesses more efficient, effective and responsive to their customers
Our difference
Cloud Kitchen recognises that companies are looking for ways to drive down costs and transform their business processes to stay ahead of the competition. We source new, best-of-breed convergence technology from our partners to deliver in each of these key areas.
Australian owned and wholly independent, Cloud Kitchen will find and deliver the right answer without compromising the standards for which we have become well known.
Ready to Start? Get in Touch